No Matter How Hard
A stack of plates in a field
waits to set a table, wonders
where did the cupboard go,

as if the creation of plates
is the meadow's task, as if
a hay-high expanse is the breakfront

to hold porcelain. Not a teeter
or chip. Just a tidy cylinder of dishes,
pinked with flowers at the rim.

The twister lifts a home's petticoats,
holds its skirts
high over the pasture

while domestic utensils slip out
from under. Flustering for miles
in the storm's eye, the house

settles down on torn roots –
a pile of planks, ready with memory
of how to become a wall.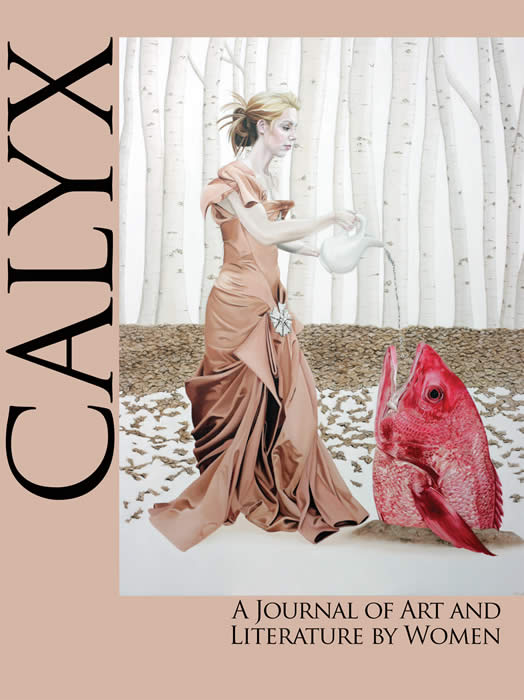 from Calyx, A Journal of Art and Literature by Women, www.calyxpress.org/journal.html, Summer 2011